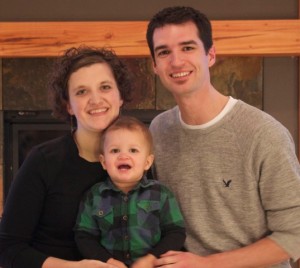 Together with international partners, local churches and other ministries, Trans World Radio (TWR) provides relevant programming, discipleship resources and dedicated workers to spread hope to individuals and communities around the globe. Whether using high-powered radio to reach people in the Middle East and Latin America, streaming content to Internet users in Asia and Europe or visiting face-to-face with listeners in Africa, TWR leaves a lasting spiritual footprint. The purpose of TWR is to assist the church to fulfill the command of Jesus Christ to make disciples of all peoples, and to do so by using and making available mass media to:
Proclaim the gospel of salvation to as many people as possible.
Instruct believers in biblical doctrine and daily Christ like living.
Model our message through our corporate and cooperative relationships.
Sending Agency: Trans World Radio, Cary, North Carolina, USA
Sending Church:  Chapel By The Sea, Anchorage, Alaska, USA
Our Website: Our Journey into Global Missions
Facebook: www.facebook.com/gatestwr